Our Mission
ServeRI, seeks to increase the number of and demand for volunteer and community service opportunities in Rhode Island. Administered by the Rhode Island Department of Education, ServeRI is the Governor-appointed Rhode Island Commission for National and Community Service, which awards AmeriCorps grants to organizations responding to local needs, promotes Rhode Islanders' commitment to public service, and seeks to organize the collective effort of volunteer and service opportunities across the state.
We serve the state by meeting pressing needs in education, housing, and other social service by directing AmeriCorps resources and local volunteers through evidence-based programs to make measurable improvement in the lives of children and families.
AmeriCorps and volunteer programs do more than move communities forward; they serve their members by creating jobs and providing pathways to opportunity for people entering the workforce. AmeriCorps places hundreds of adults each year into intensive service positions where they learn valuable work skills, earn money for education, and develop a life-long commitment to active citizenship for Rhode Island.
Reauthorized by the RI General Assembly, PL 2017 ch 395, An Act Relating to Creating the Rhode Island Commission for National and Community Service. Visit the Secretary of State website for additional information.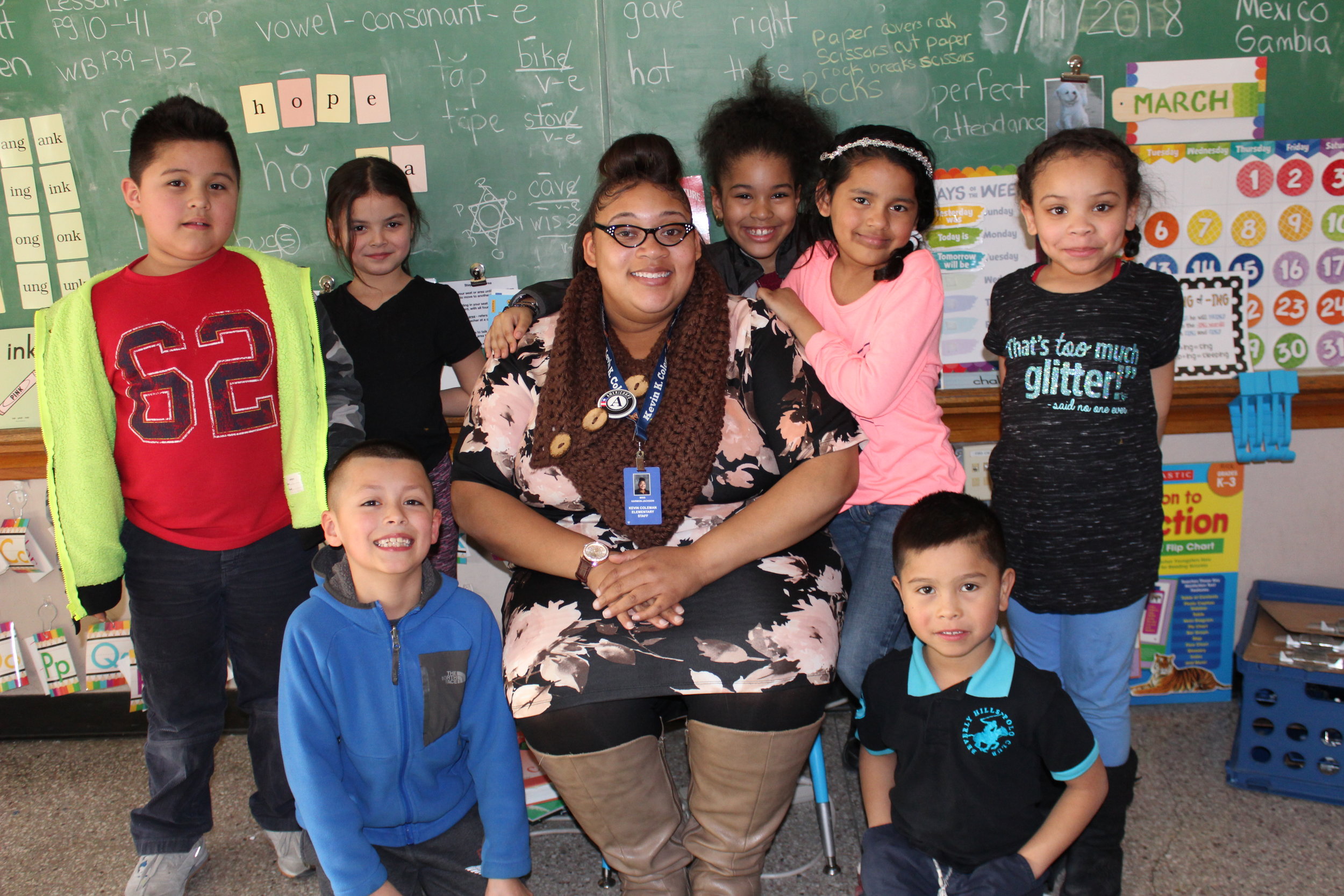 "There are many ready to serve. You just need to go ask them."
— AmeriCorps member
Signature Program - Justice Talks
Justice Talks is a series of facilitated civic reflection discussions for AmeriCorps members to think carefully about their service and future civic commitments. The program practices a specific approach to civic reflection that asks members to consider their life and service experience in response to a prompt, such as a reading, image, song, or short video. Justice Talks empowers AmeriCorps members to think and talk with each other about the meaning, value and impact of their service resulting in members reporting a stronger sense of connection to the service community; increased clarity about their own beliefs, values, and assumptions; and renewed commitment to service.
Created by the Illinois Humanities Council in 2001, the Rhode Island Council for the Humanities and Rhode Island Service Alliance brought the program to Rhode Island in 2007 after receiving training from the Center for Civic Reflection. ServeRI continues the program in partnership with AmeriCorps State programs, the Feinstein Institute for Public Service, and the Rhode Island Department of Education.
Signature Program - Jefferson Awards
Each year, NBC 10 searches for volunteers who have done wonderful things for their communities in Southern New England. A panel of independent judges from the area will choose three winners of the prestigious Jefferson Award for Public Service.
ServeRI is a proud partner of NBC 10 in looking for local heroes who have gone above and beyond for their communities, but with little or no recognition.
In 1972, Jacqueline Kennedy Onassis, U.S. Sen. Robert Taft Jr. and Sam Beard established the Jefferson Awards. The purpose of the Jefferson Awards is to honor individuals for their achievements and contributions through public and community service in order to inspire and encourage others to get involved.
Learn more about the Jefferson Awards Foundation.